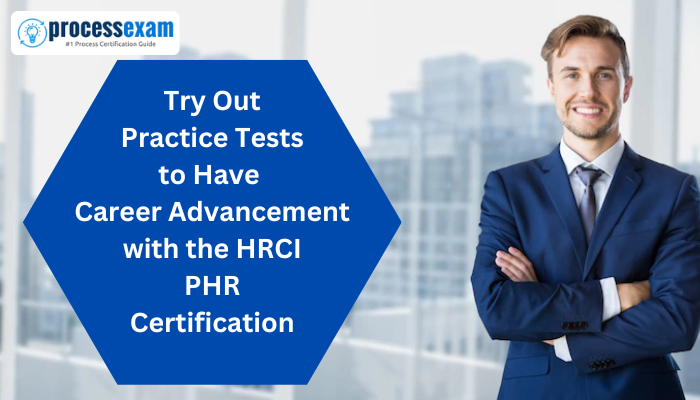 You can advance your HR career with HRCI's PHR, Professional in Human Resources certification. Practice test attempts can help you earn the PHR certification and demonstrate your technical and operational knowledge.
What Is the Professional in Human Resources (PHR) Certification?
The PHR certification is considered an advanced certification, and it talks about the skills in technical and operational aspects of HR management.
What Are the Eligibility Criteria to Take the PHR Exam?
You can be eligible for the PHR certification if you possess one of the following combinations of experience: