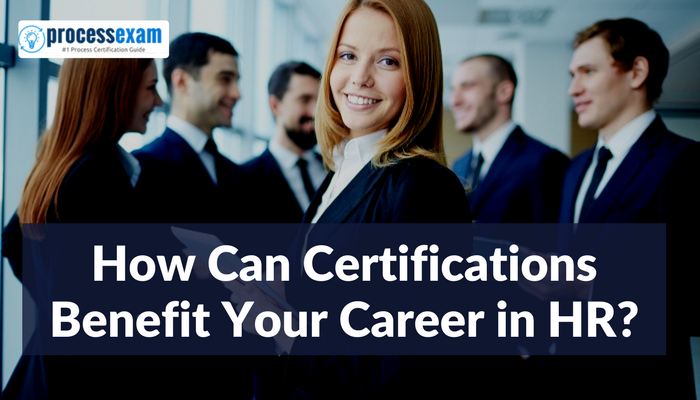 Many People in the field of Human Resources frequently ask whether they need a degree or certifications to get better employment in HR Field. You will want to know that no kind of certification is required to work in the field of Human Resources (HR).
Increasingly, however, Human Resources professionals are pursuing certification as a Professional in Human Resources (PHR) or Senior Professional in Human Resources (SPHR) by the HR Certification Institute (HRCI). The HRCI also added Associate Professional of HR (aPHR) for college students.
The Human Resources certification tests (aPHR, PHR, SPHR) through the HR Certification Institute HRCI are held in high regard. You may be asking yourself whether or not the tests are worth it. After all, it IS an investment of your time and money. You might find yourself asking the questions while pursuing HR certification.
Why Do You Need to Have HR Certification?
When you will go for Job with people, who have earned these certifications. They will be valued in the job market depending upon the company's obligations, depending upon job type, and the competition you find in the job market in which you hope to compete successfully.
In big cities and larger companies, the certifications are appearing in job postings as qualifications for applicants. Small and mid-sized organizations are gradually coming onboard, making the certifications helpful to have but not required.
Do HR Employees with Certifications earn more money?
Yes, they do. According to a survey of Payscale.com, Human Resources professionals who are certified earn more than their non-certified persons. While the difference is not much noticeable at more junior levels, as you move up the HR food chain the difference becomes much more apparent are they more respected than those without certifications? The primary reason people get their PHR or SPHR is to showcase it on their resume.
For all HR employees, the average salary for PHR is $67,638 to $82,598, with an SPHR $96,650 to $137,138, and is $50,600 with no certification.
In larger cities nationally, the differential is just as striking. If you want to work somewhere like Houston, New York, Boston, and Miami, for example, you will make substantially more money with either certification.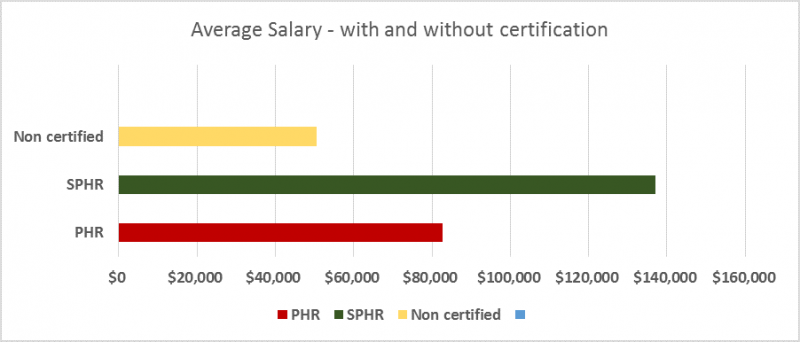 PHR or SPHR - Which Certification is Right for You?
Before you start discussing this question, you have to consider Eligibility Requirements by HRCI there are unique education and years of experience requirements for each certification.
Another aspect you need to take while choosing any HR certification is that an investment of money for preparation certification and books. It also takes an investment of time that needs hours and hours of study.
Consider your HR career plan, If you want to work in a large company in a large city, HR certifications are more important. If you're going to become an HR consultant, regularly speak at SHRM and other conferences, and impress clients, make certification a priority.