The way we communicate with business is changing, from online to offline. Organizations are going through fundamental change. At the heart of this transformation is the business architect.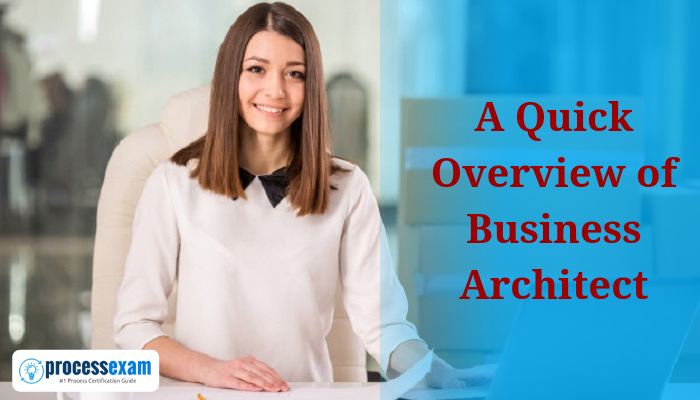 Who is a Business Architect?
A Business Architect understands and contextualizes strategy for operational requirements, develops specific remainders such as business capability maps. And value streams to help connect the gap between strategy and execution, and assists streamline and rationalize the IT enablement process.