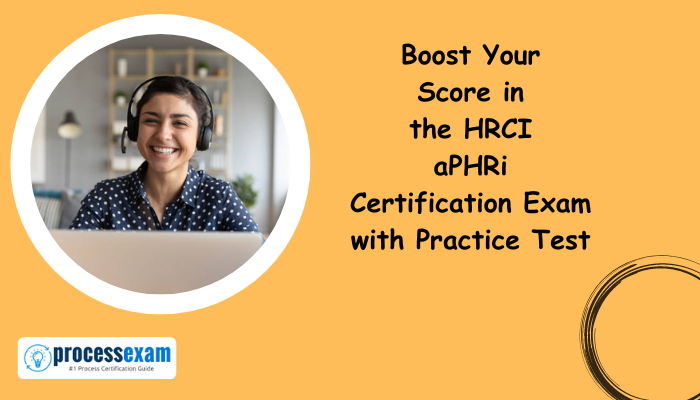 Boost your aPHRi exam preparation with the comprehensive practice tests and preparation plan. These tests are tailored to the aPHRi syllabus and ensure you're ready for every question and topic. Therefore, start your journey to certification success today!
What Is the aPHRi Certification?
The Associate Professional in Human Resources – International, aPHRi is an ideal certification to boost your career progression and instill the confidence to kickstart your HR journey. Secure your aPHRi to showcase your understanding of basic HR principles, regardless of the location.
Do You Need Any Prior Experience to Take the aPHRi Certification Exam?
You don't need prior HR experience as the aPHRi credential focuses on knowledge.