According to the Workplace Research Foundation, employees with high engagement levels are 38% more likely to demonstrate above-average productivity at work. Getting and keeping employees engaged is another matter altogether. Businesses and organizations routinely struggle with employee burnout, low productivity rates, and turnover. The results of employee dissatisfaction can be costly. Dale Carnegie reports that employee turnover results in an $11 billion loss annually in the United States.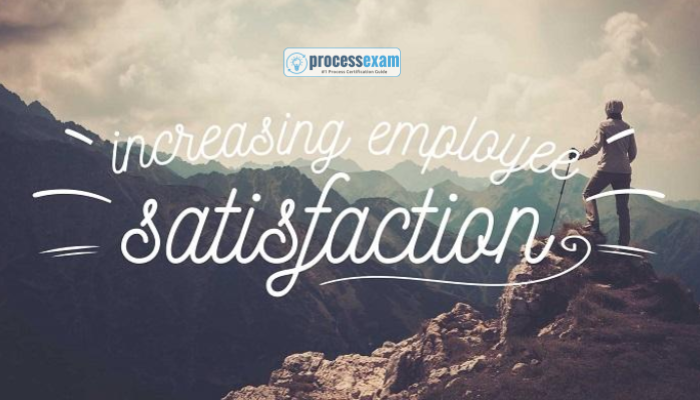 There's an upside for workplaces that are able to tap into motivation as engaged employees outperform their disengaged counterparts by up to 202%.
Six Sigma's Methodology Can Help You do it. Here's why:
Six Sigma principles and strategies have been used for years, but some business owners are just beginning to see the benefits of using these tools. One of the biggest benefits of Six Sigma is increased productivity. Increasing productivity is one of the best things you can do to strengthen your company, as it leads to lower production costs and higher profits.