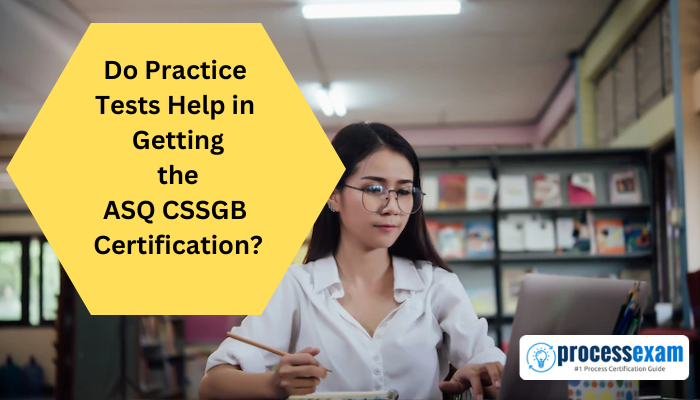 Study guides & materials are vital aspects to ace the CSSGB certification exam, and practice tests are proven to be one of the best supportive materials. Learn more about the ASQ CSSGB certification exam and its benefits.
Who Is ASQ Certified CSSGB?
CSSGB or ASQ Certified Six Sigma Green Belt is someone who possesses at least three years of work experience and wants to prove his or her knowledge of Six Sigma tools and processes.
The Six Sigma Green Belt functions in support of or under the supervision of a Six Sigma Black Belt, analyzes and solves quality issues, and is involved in quality improvement projects.