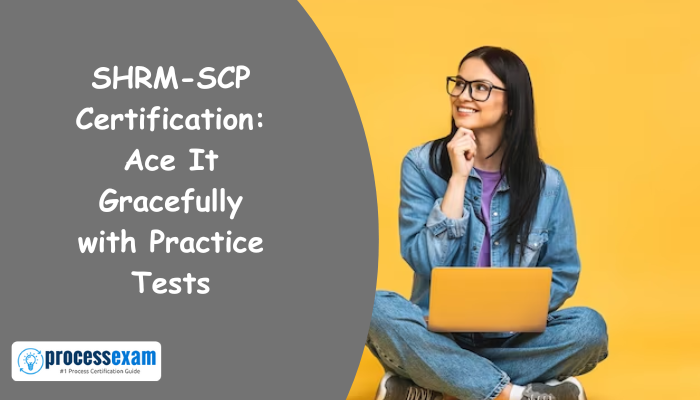 Looking to earn your SHRM-SCP certification? Discover the benefits of using SHRM-SCP practice tests and expert study tips in this comprehensive guide. Maximize your chances of success!
Are you ready to take your HR career to the next level? The SHRM-SCP Society for Human Resource Management - Senior Certified Professional exam is your ticket to becoming a distinguished HR professional. But fear not, because in this blog post, we'll delve into the secrets of conquering the SHRM-SCP exam through the use of practice tests and expert study tips.
Unraveling the SHRM-SCP Certification
Before we dive into the nitty-gritty of preparing for the SHRM-SCP exam, let's understand what this certification entails. The SHRM-SCP certification is designed for seasoned HR professionals who want to showcase their expertise and take their careers to the pinnacle of HR leadership. It demonstrates your proficiency in strategic HR management and leadership competencies, making you an invaluable asset to any organization.