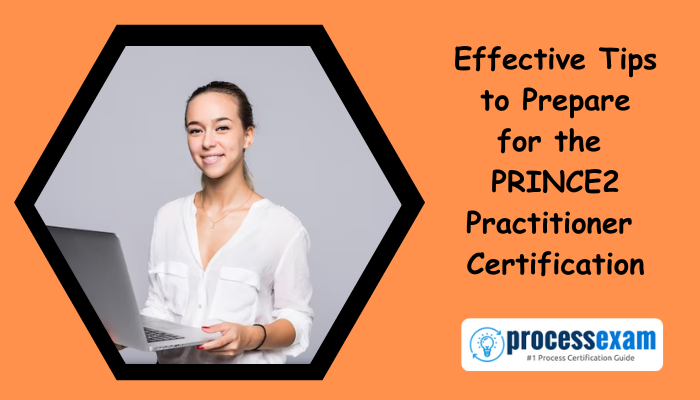 Master the art of project management with our comprehensive PRINCE2 Practitioner certification preparation guide. Elevate your skills and get exam-ready with expert insights and tips.
What Is the PRINCE2 Practitioner Certification All About?
The PRINCE2 Practitioner certification is ideal for anyone involved in project management, whether it's their primary role or a part of their daily responsibilities. This certification will validate your knowledge and skills to adapt and apply the methodology in various project settings and situations.
However, earning the Practitioner credential is a component of becoming an adept project manager. Coupling this certification with hands-on project experience and continuously investing in your professional growth through further training and development is essential.