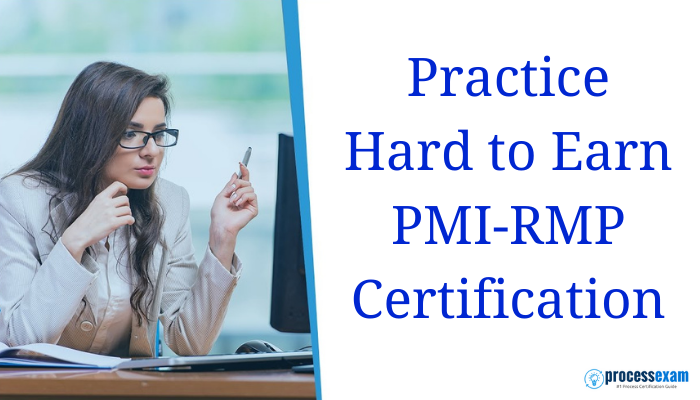 The PMI Risk Management Professional (PMI-RMP) highlights your ability to recognize and access project risks, mitigate threats and capitalize on opportunities. In this capacity, you improve and protect the needs of your organization. Achieving this certification sets you apart from other professionals and credit to your organization.
This PMI-RMP exam will enable you to best use risk management principles to execute projects more successfully. You will learn to plan for each project with a structured approach unique to that project, and remember to keep your team focused throughout the project's lifetime.
You will also get an introduction into preparing for and taking the risk management examination, focused on five key domains: risk strategy and planning, stakeholder engagement, risk process facilitation, risk monitoring, and reporting, and performing specialized risk activities.