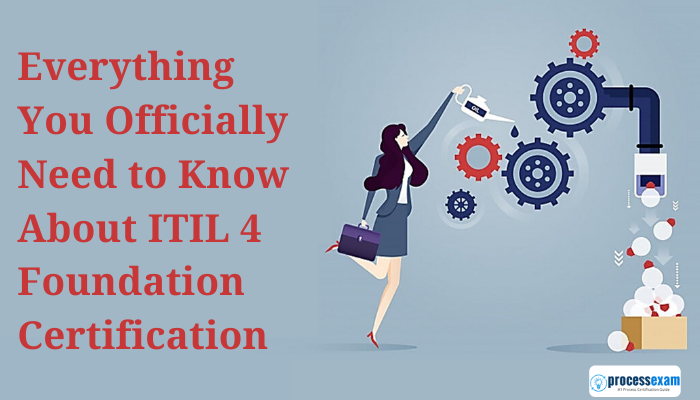 Currently, we are in the ITIL 4 Foundation version, which was upgraded in 2019. Improvisation of ITIL foundation began to the current upgrade, and your ITIL Foundation Exam will be based on that.
ITIL 4 Foundation allows candidates to look at IT Service Management through an end-to-end operating model for the creation, delivery, and constant improvement of tech-enabled products and services.
Versions of ITIL
ITIL that began in the late 1980s went through many cycles of improvements. It is now a globally accepted standard for IT Service Management used by many medium and large-sized companies to streamline their IT Service processes.
Here is how ITIL transformed over the years: