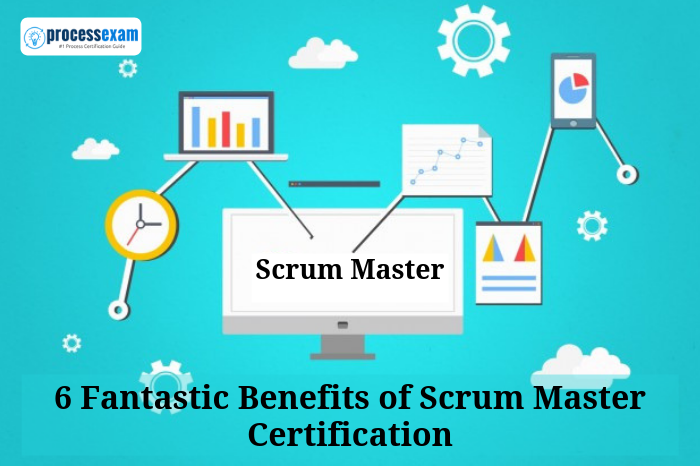 In the most straightforward words, Scrum can be defined as a framework communication, which strengthens the importance of teamwork, transparency, and right pace, throughout projects in question. It further gives a quintessential ability to the team, which makes it competent of swiftly adjusting to the changes, getting along with the agile principles.
CSM is extremely popular and is being widely practiced across the globe in reputed multinational companies and small scale businesses alike. Even giants like Microsoft, IBM, Cisco, and Spotify precisely hire certified professionals with Scrum Master certification.
As per a recent market study carried out among IT firms, the obstacles or hiccups during the project phase caused the budget being overwhelmed by a massive 48%! It is a massive loss to the investor and a great embarrassment to the project managing company in question.