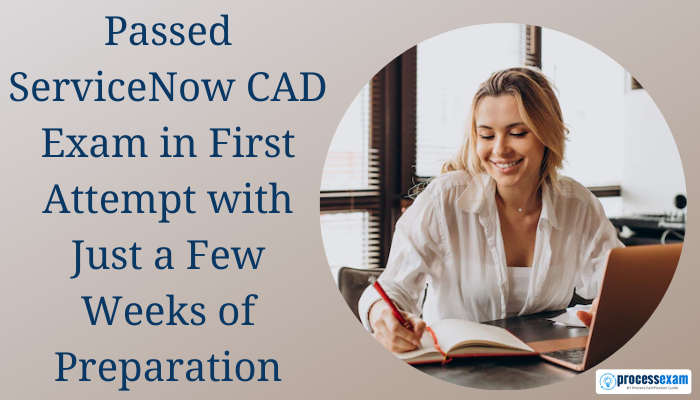 As a ServiceNow Application Developer CAD, you will join a team of enthusiastic, eager-to-learn Platform-as-a-Service specialists. You will get to work in high-impact and challenging projects at large national and international organizations in the financial, energy, telecom, and high technology industries.
ServiceNow Application Developer CAD Certification
Demand for ServiceNow developers is overgrowing. ServiceNow certification gives attendees the knowledge and confidence to fully benefit the ServiceNow platform. Throughout the training and certification programs, attendees know to create applications by designing application tables, developing and implementing forms, controlling access, and combining workflows into applications.