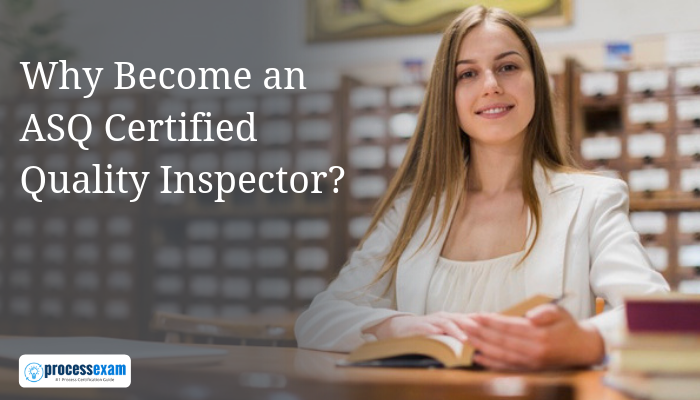 Why Become A Certified Quality Inspector?
As a Certified Quality Inspector (CQI) you can, in aid of and under the direction of quality engineers, supervisors, or technicians, use the shown techniques involved in the body of knowledge. Under professional guidance, the quality inspector evaluates hardware documentation, performs laboratory procedures, inspects products, measures process performance, records data, and prepares formal reports.
Becoming a Quality Assurance Inspector
Quality assurance inspectors examine products to assure that they meet manufacturer guidelines and do not contain defects. Their job duties may include monitoring operations, reading blueprints, testing materials, measuring outcomes, rejecting defective products, and reporting on product suitability to managers or other responsible parties.