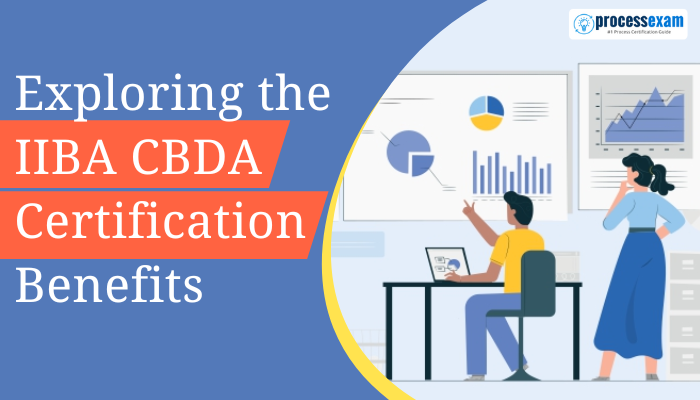 In today's competitive business landscape, the importance of certifications in business analysis cannot be overstated. They serve as valuable credentials that showcase an individual's expertise and commitment to professional growth. One such certification that has gained recognition is the IIBA CBDA certification.
Definition and Purpose of the IIBA CBDA Certification
The IIBA CBDA certification is specifically designed for professionals seeking to improve their skills in business data analytics. It equips individuals with the knowledge and competencies needed to excel in data-driven decision-making within organizations. By obtaining this certification, professionals demonstrate their proficiency in leveraging data to drive business insights and strategies.