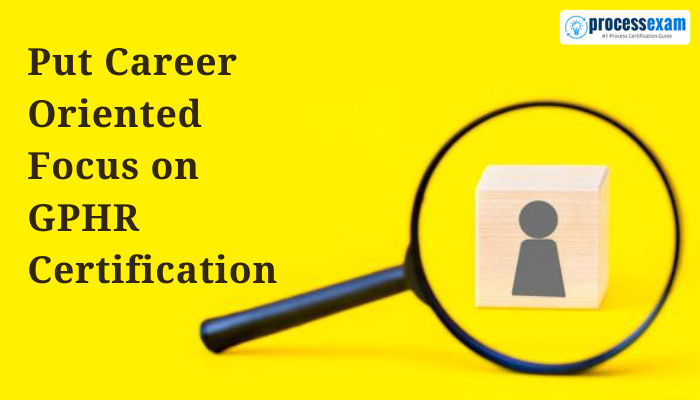 The Global Professional in Human Resources (GPHR) from the HR Certification Institute (HRCI) permits the business world to understand that you have the knowledge and skills required to manage HR challenges in the international marketplace. It shows your mastery of multinational HR management responsibilities, including international strategies for developing HR policies and initiatives that support global organizational reach.
What Does This GPHR Credential Prove?
The list of credentials that HR professionals can get is long, and each of these credentials shows different skillset and expertise. Picking the right certification based on your role in HR and how long you have been in it is essential.