Six Sigma is a well-organized and quantitative approach relating setting up a system and process for the improvement of well-defined metrics in manufacturing, service, or financial processes. Six Sigma can be viewed as (4S) Systematic, Scientific, Statistical, Smarter. The method energies the overall process of selecting the right projects based on an organization's business goals and selecting and training the right people to achieve results. Continual Improvement in Quality, Cost and Delivery leads to customer satisfaction. Six Sigma helps to learn the basic concept of understanding the voice of the customer.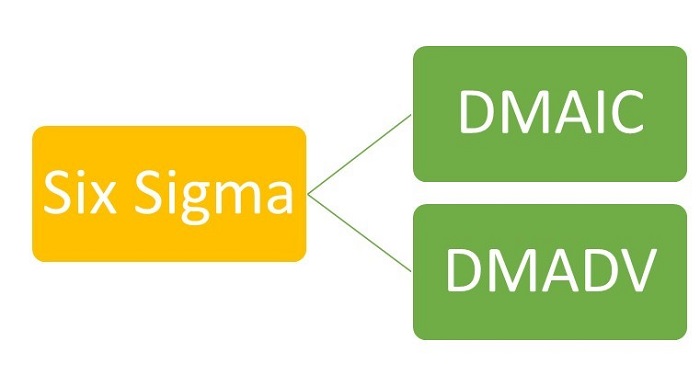 Six Sigma works through the use of two sub-methodologies; DMAIC, which stands for Define, Measure, Analyse, Improve and Control and is used for existing processes, and DMADV, which is used for new processes and stands for Define, Measure, Analyse, Design, and Verify.
Six Sigma is as much about people excellence as it is about technical excellence.