A common conversation among testers is certification, and whether it's worth it!!
The answer is YES!! especially for people who are new to testing - less than a year - I would definitely recommend that if given the opportunity to sit the ISTQB, they should take it.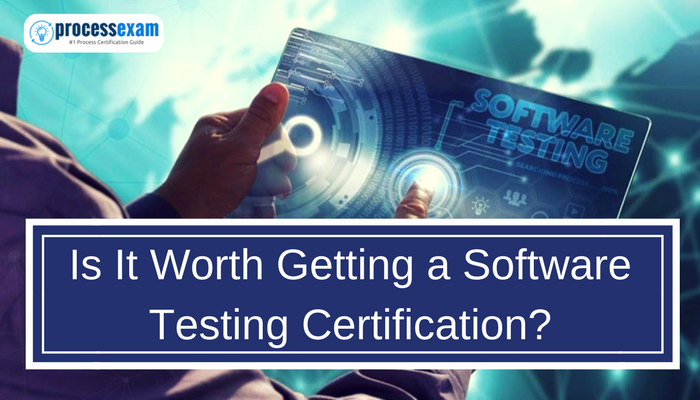 There is one primary certifying body in software testing: the International Software Testing Qualifications Board (ISTQB). Introduced in November 2002, the board allows a series of certifications across three levels: Foundation CTFL, Advanced CTAL, and Expert CTEL. Moreover, it is possible to take ISTQB exams in over 120 countries, making it a globally recognized designation.