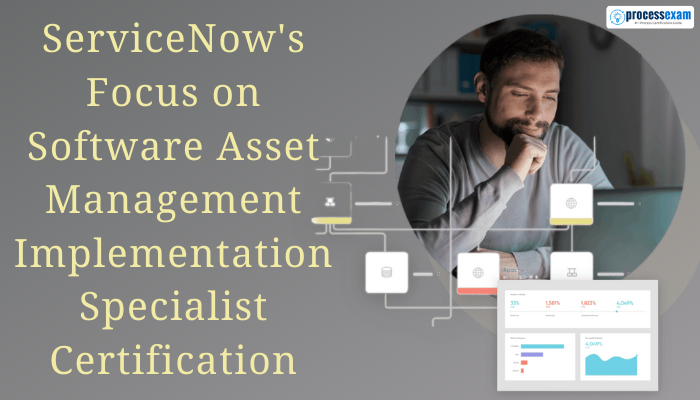 What Is ServiceNow Software Asset Management Specialist CIS-SAM Exam?
ServiceNow Software Asset Management (CIS-SAM) Exam defines the goal, audience, testing options, exam content coverage, test framework, and needs to become a ServiceNow CIS-SAM Implementation Specialist. CIS - Software Asset Management Specialist exam has become the need to get an excellent job in the corporate IT sector.
Software Asset Management Specialist exam certifies that a successful candidate has the skills and basic knowledge to give to the configuration, implementation, and maintenance of the ServiceNow CIS-SAM Specialist application. The exam is available to ServiceNow customers, partners, sales engineers, employees, and others involved in becoming a ServiceNow Software Asset Management Certified Implementation Specialist.