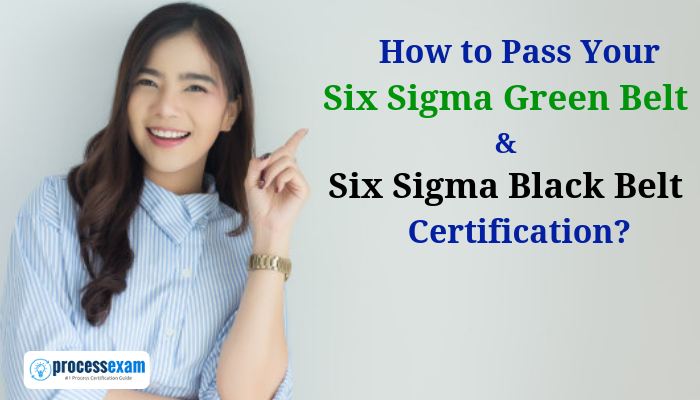 First of all, you should know about Six Sigma Green Belt Certification and Six Sigma Black Belt Certification.
What is Six Sigma Green Belt?
Six Sigma Green Belt is a certification exam wherein contestants will get an introduction to tools and methods that are required to participate in DMIAC improvement projects. This certification focuses on the basic structure of DMAIC. By using up, the Six Sigma Green Belt certification professionals can identify the problems and complete solutions to eradicate them.
Who is it for Six Sigma Green Belt certification?
Six Sigma is a people‐driven process. The Six Sigma project performance level does match the level of strength, expertise, and responsibility of the individual members of the team. While reviewing the roles that provide to the project, most of them think about the champion and Black Belts roles to expand the project. However, to increase the performance of the projects, Green Belts will also play a critical role in the process improvement.