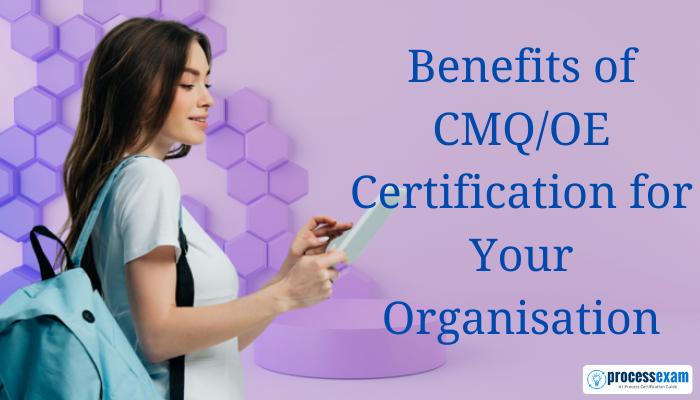 The Certified Manager of Quality/Organizational Excellence (CMQ/OE) leads and supports process improvement initiatives with a regional or global focus in various service and industrial settings. A CMQ/OE encourages and directs team efforts to establish and monitor customer/supplier relations, supports strategic planning and deployment initiatives, and aids in developing measurement systems to decide organizational improvement.
Today is a competitive world, and the most elegant, best, and most qualified get paid a lot of money to work in perfect fields. But you do not need a college degree, and certification is a fantastic path that opens up new opportunities and offers employers that you are the cream of the crop.
The CMQ/OE should be able to motivate and consider staff, manage projects and human resources, analyze financial situations, determine and assess risk, and employ knowledge management tools and techniques in resolving organizational challenges.