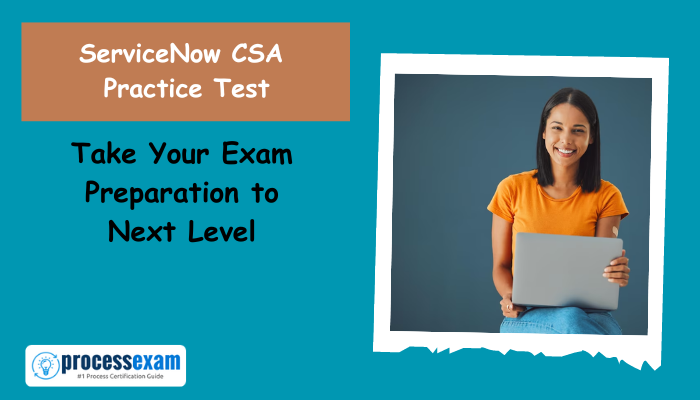 Is the CSA exam hard? How to prepare for the CSA exam? If these questions clog your mind, you are in the right place. This blog explains the preparation tips to ace the ServiceNow CSA exam and talks about the importance of practice tests in preparation.
What Is the CSA Certification?
The ServiceNow Certified System Administrator test validates that an individual possesses the necessary abilities and foundational understanding to assist in setting up, deploying, and upkeeping the ServiceNow platform.
Clearing the CSA certification exam also lays the groundwork for further ServiceNow Certification journeys. It's a foundational requirement for more advanced courses.