What Is a Product Owner?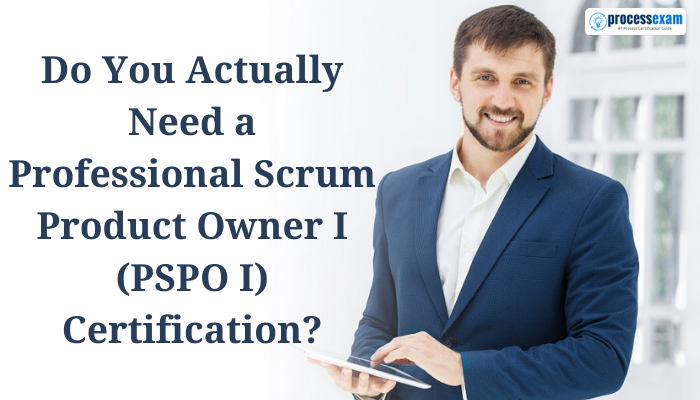 A product owner is an individual on a scrum team responsible for managing the backlog of work and overseeing sprints. They act as the scrum team's project manager, although the agile community generally does not accept that term. The product owner is accountable for serving the customer's voice, assuring that all development work matches the end-user's needs.
The truth is, companies employ product owners in many ways, and the role might vary depending on what the company wants. Some companies look at the product owner as a tactical, hands-on manager of work. Others might do the product owner more loosely to represent the vision of the product.
Who Can Attend?