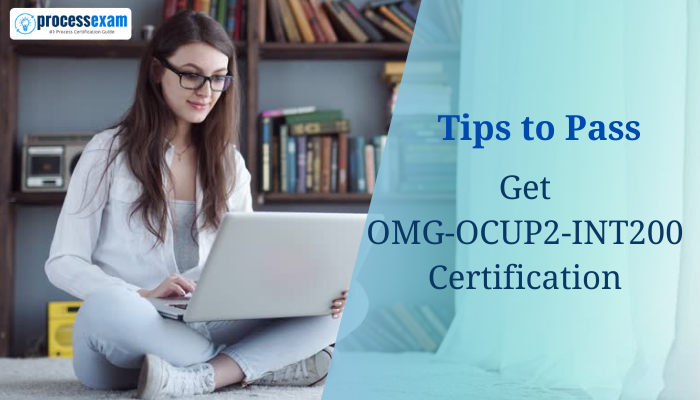 OMG-OCUP2-INT200 exam is one for OCUP 2 Intermediate Level test. The OCUP 2 certification tests your experience and skill in using the UML language to interpret and construct models of software systems.
The OCUP 2 program tests a person's skills and knowledge in the structure and interpretation of the model using the OMG's Unified Modeling Language. It is used in various ways and many different problem domains, including UML modeling.
Who Should Take the OCUP 2 Intermediate Exam?
The targeted candidates for the OCUP 2 are: