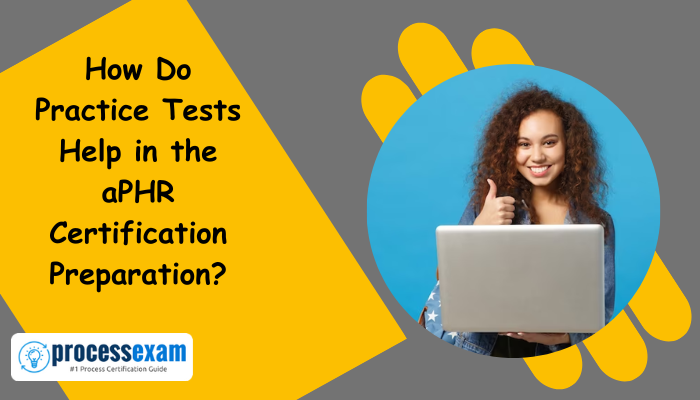 Assess & improve your knowledge with aPHR practice test. Follow the certification study guide to face multiple-choice questions in the exam and score high. Discover the study materials through this blog.
What Is the aPHR Certification?
The aPHR certification for Associate Professional in Human Resources is a prestigious credential that serves as a stepping stone for individuals embarking on their HR career journey. This certification is not just limited to budding HR professionals but also extends its relevance to non-HR professionals who manage people.