Every project manager understands that choosing the right methodology is essential to getting the job right. While there are project management methodologies a-plenty, we have narrowed it down to seven popular ones and what they're best suited for.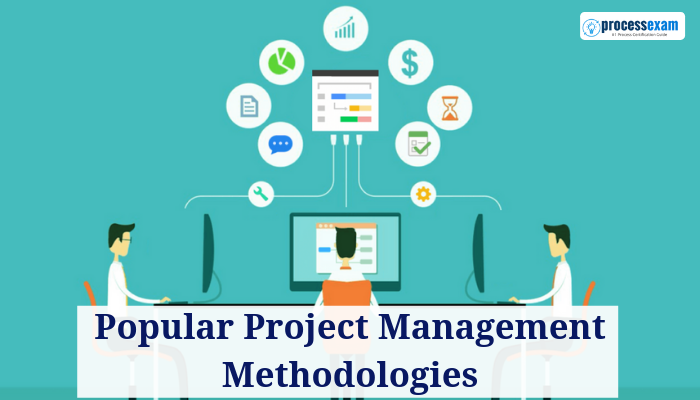 A project management methodology is essentially a set of guiding principles and processes for managing a project. Your choice of methodology defines how you work and communicate.
How Do You Choose a Project Management Methodology?
Choosing project management methodologies (PMM) is one of the first decisions you will have to make as a project manager. What methodology you pick will have a thorough and ongoing impact on how you and your team works. Many project management methodologies have their pros and cons for different project types. Some are geared for speed, some for comprehensiveness.