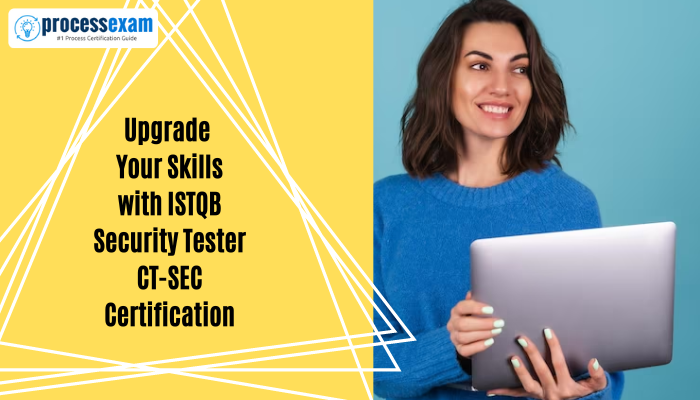 Becoming the ISTQB Certified Tester Security Tester, CT-SEC is essential for a security tester career. Learn more about the CT-SEC certification and its benefits through this blog.
Overview of the CT-SEC Certification:
The main focus of the ISTQB CT-SEC certification is to equip individuals with the necessary skills to effectively plan, perform, and conduct security testing, taking into account various perspectives such as risk, vulnerability, human factors, and requirements. This certification also covers using security testing tools and adherence to established standards. The examination for this certification comprises 45 questions, and to pass, one must score at least 52 marks out of 80.