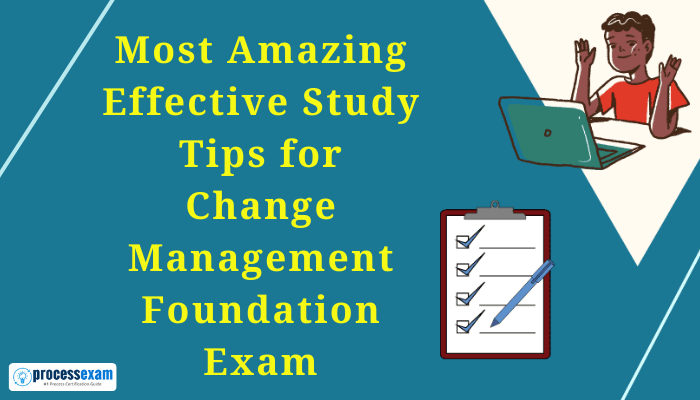 Change Management is associated with the effects and management of change; this is primarily within organizations where change can have a more significant impact. This qualification is based on the theory and application of evolution, organizational change, communication, stakeholder engagement, and change management best practice. Once you have passed the Change Management Foundation qualification, you can progress to the more advanced Practitioner qualification.
Who Should Attend Change Management Foundation Exam?
The Organisational Change Management course gives critical skills and knowledge for aspiring and practicing Change Managers.