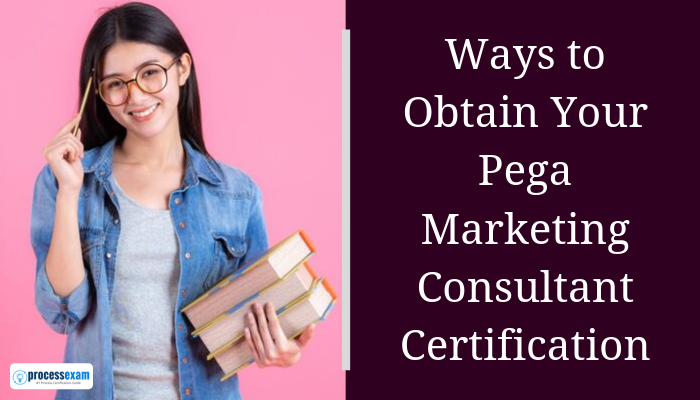 About Pega Certification
Pega is a set of tools for business process management. It is developed in Java and operates OOPS models. The significant advantage of Pega is that there is no requirement not to build the system from the scrape like any other standard programming.
It is turning out to be very well-known because of this, although a good number of ordinary programmers would not agree. Its reputation is also because of its speed and extensibility. Having well-built methodical skills, understanding of major object-orientation approaches is a need for utilizing this tool. Moreover, too, there are many frameworks built on the Pega Process Commander to maintain several various phases of business necessities.